Daniel Courtney –
Fine Art Landscape Photography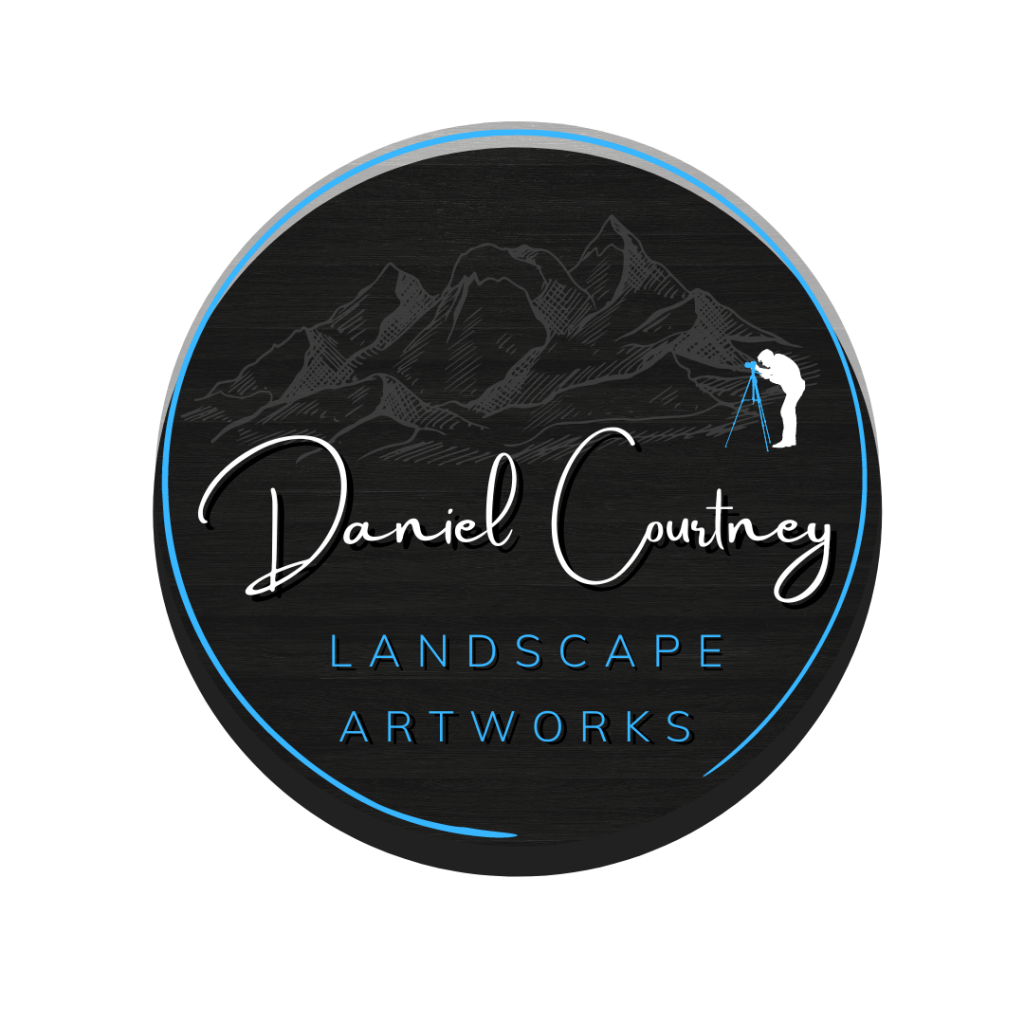 Daniel is primarily a Fine Art Landscape Photographer, and has been running Daniel Courtney Photography for the last 7 years, selling his images as Wall Art pieces for peoples homes and businesses.
www.danielcourtney.com.au
Before we packed up and sold everything for a life on the road, we had a Cafe and Gallery in Newcastle, NSW
We found that having the Gallery and Cafe unfortunately limited our ability to go to those really special and remote places with enough time to get the perfect images, so we decided to start Overland Exposure and head off into the sunset, to try and get those most special shots.
Most of the images you see Daniel taking during our video's are available for sale at Daniel's website.
We endeavour to travel to all of Australia's popular, loved and hidden locations. We capture photograph artworks of waterfalls, beaches, cityscapes, forests, rockpools, outback plains, rock formations, country farmland, you name it, we capture it (as long as it is a type of landscape haha).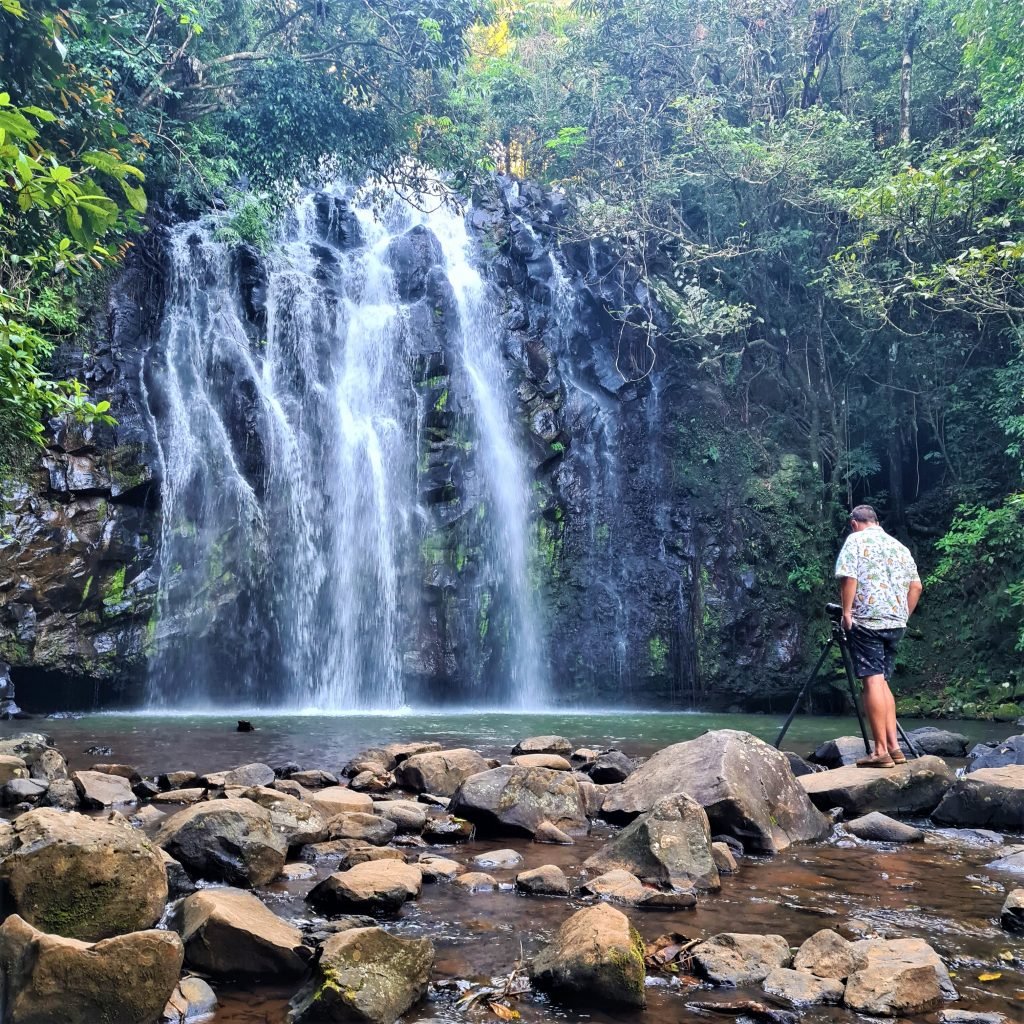 Have you visited a location that holds a special place in your heart, but you didn't quite capture the photo for the wall? There is a chance we have it, or will capture one, so head over and take a look. If there is something you're looking for but can't find it, send us a message on the contact us page and we will let you know if it is one in the archives to be released, or one on the to capture list!
We also send out a monthly newsletter with our latest releases and travel adventures. If you'd like to receive that, join our VIP club over at www.danielcourtney.com.au plus get 10% off your first purchase!
Here are a few of his latest artworks?

We also have a free design service so you can have some help picking the right size and print style for your artwork. We also have our caravan/motorhome/van Removable Fabric Decal prints available too!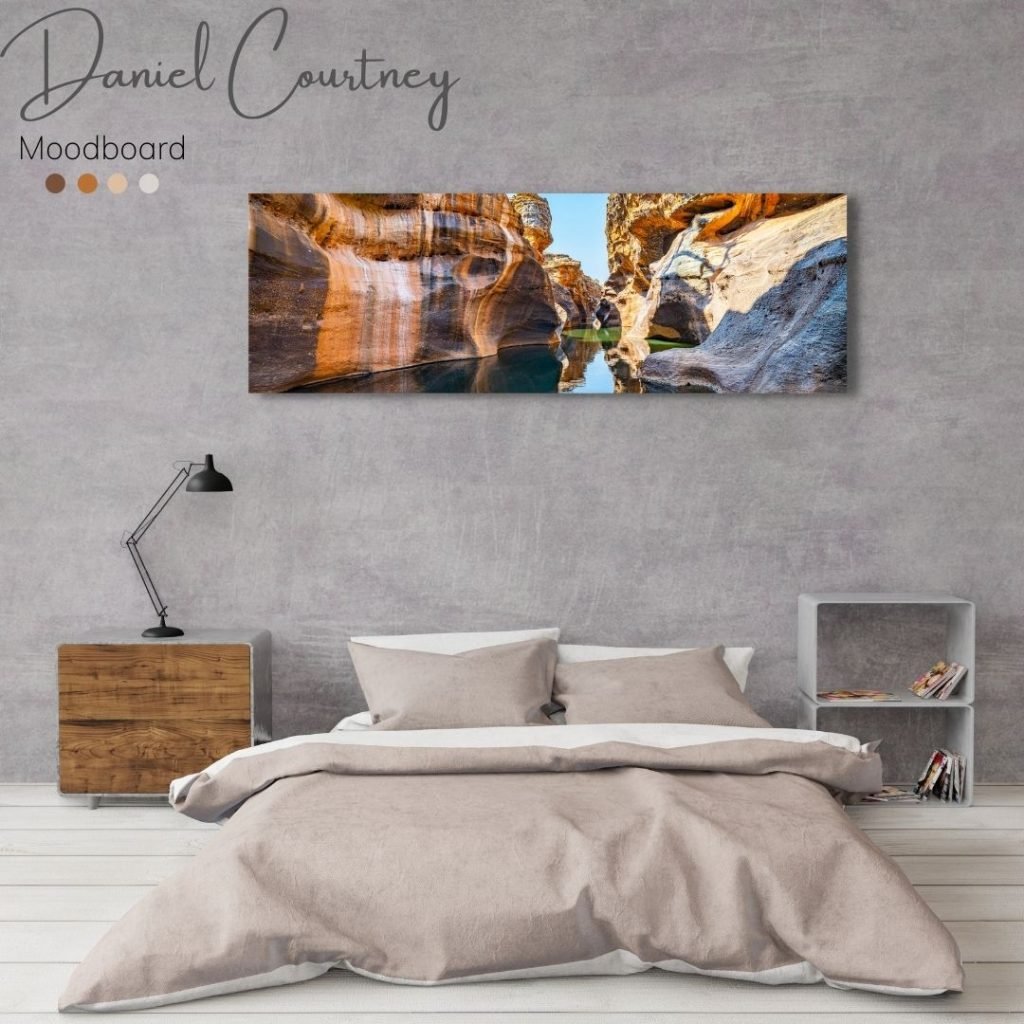 You can also follow our Daniel Courtney Photography Socials! Links below!