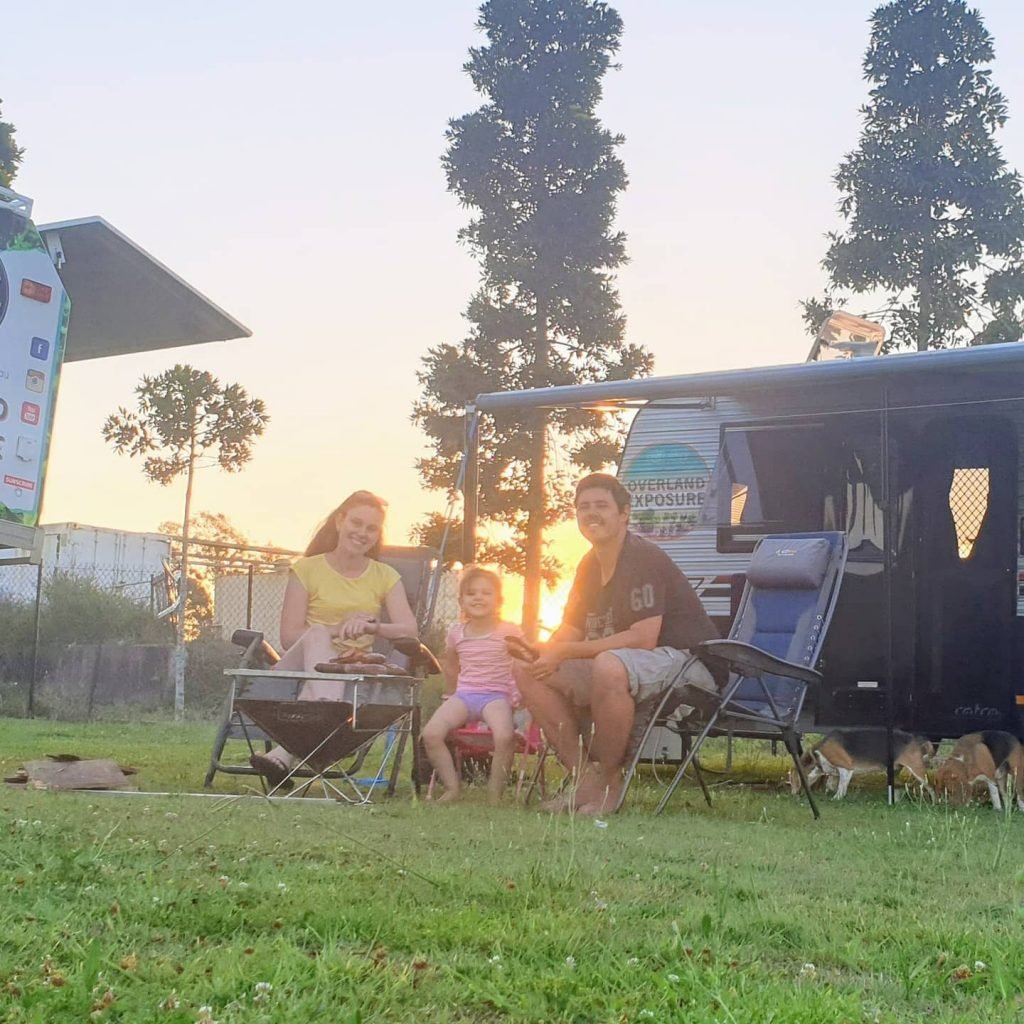 A great #Hipcamp location "The Windmill Retreat" at Yatala. It was about 30 minutes drive to the Gold Coast and a few minutes to shops and services needed in the area!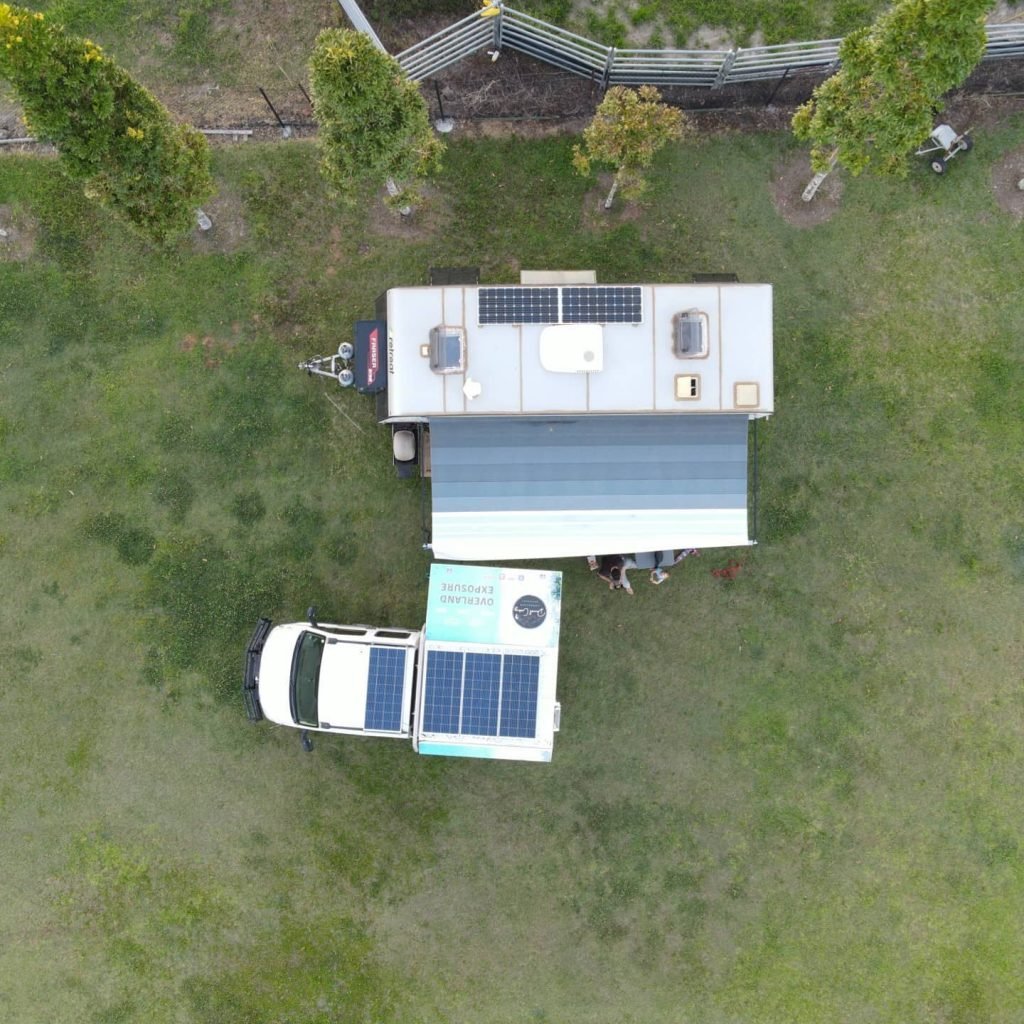 Plus the famous @yatalapies was close by too
Really quiet location, with communal fire pits and horses and cows in the paddocks surrounding.
We had 'Affie' behind us, a white/grey horse who we fed and who decided to bite Daniel's finger
which luckily didn't break the skin or cause any real damage, but we thought it was going to with how tight and how long he had hold of the one finger for.
The arvo breezes and sunsets really made this stay relaxing and once the trees grow even bigger the shade will be perfect!
We stayed here as we wanted to try off grid camping, but we still needed to be withing #surron distance to where the truck was being worked on. We did however stay longer then planned and therefore had to do some serious rearranging and organising to get more water and toilet facilities sorted, thank goodness for MILs visit to help us out!