A fantastic few days at Sapphire Beach NSW. This van park is located about 10minutes North of Coffs Harbour. It is a dog friendly caravan park right on a dog friendly beach, which you can walk along and over a board walk to a playground and park area with a cafe that is also dog friendly!!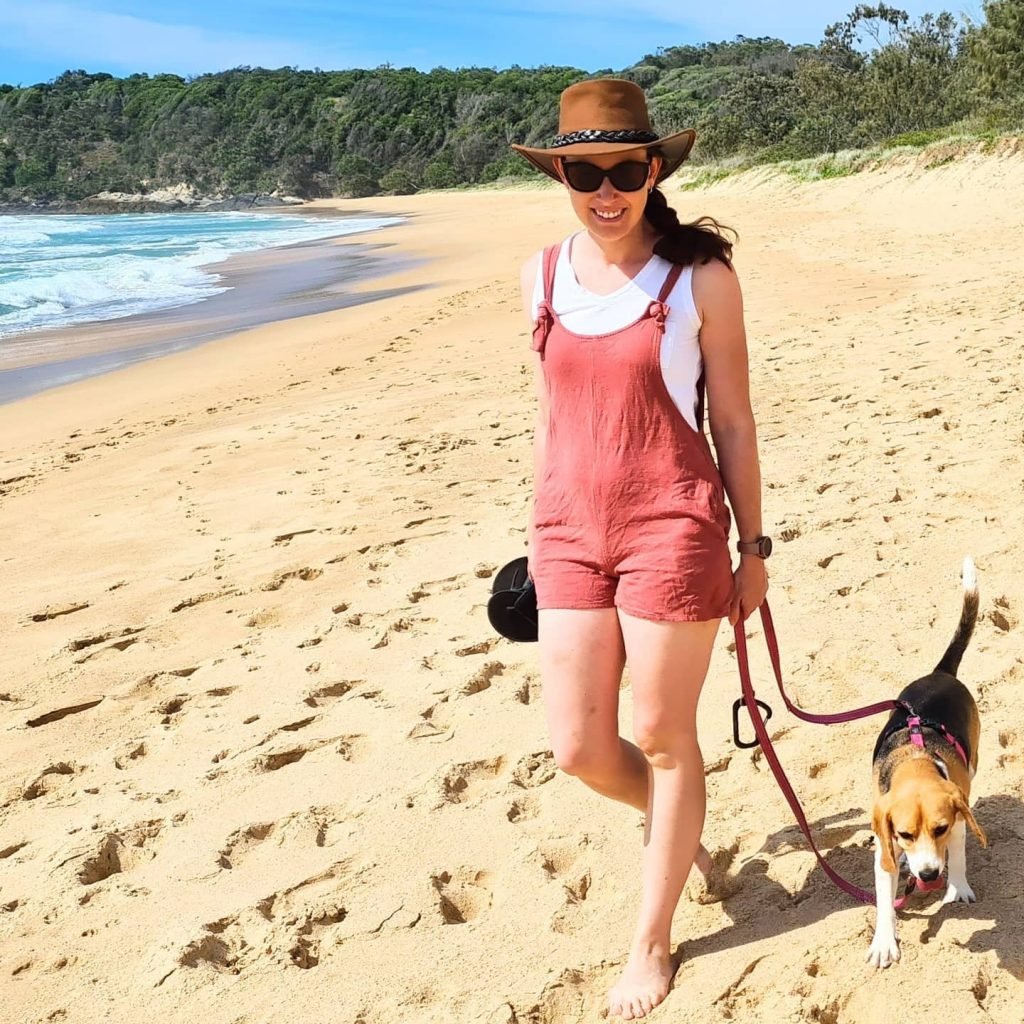 The caravan park had a playground, pool, putt putt, billy karts, volleyball net, so much entertainment and kid friendly!! All of the staff and other visitors or permanents were lovely and supportive of us all settling into our new adventure.
We even had a nice sunset for our photography biz!
Highly recommend if you're in the area!