Wow, what a gem of a place!
The Baden Powell Scout Camp in Samford QLD was such a great place to stay.
We had to get some mechanical work done on our #ivecodaily4x4 truck at @travel_trucks_scrubmaster so needed to be reasonably close by, (well within Sur-ron distance). Our planned 3 nights turned into 6 as we were really enjoying relaxing and the pool.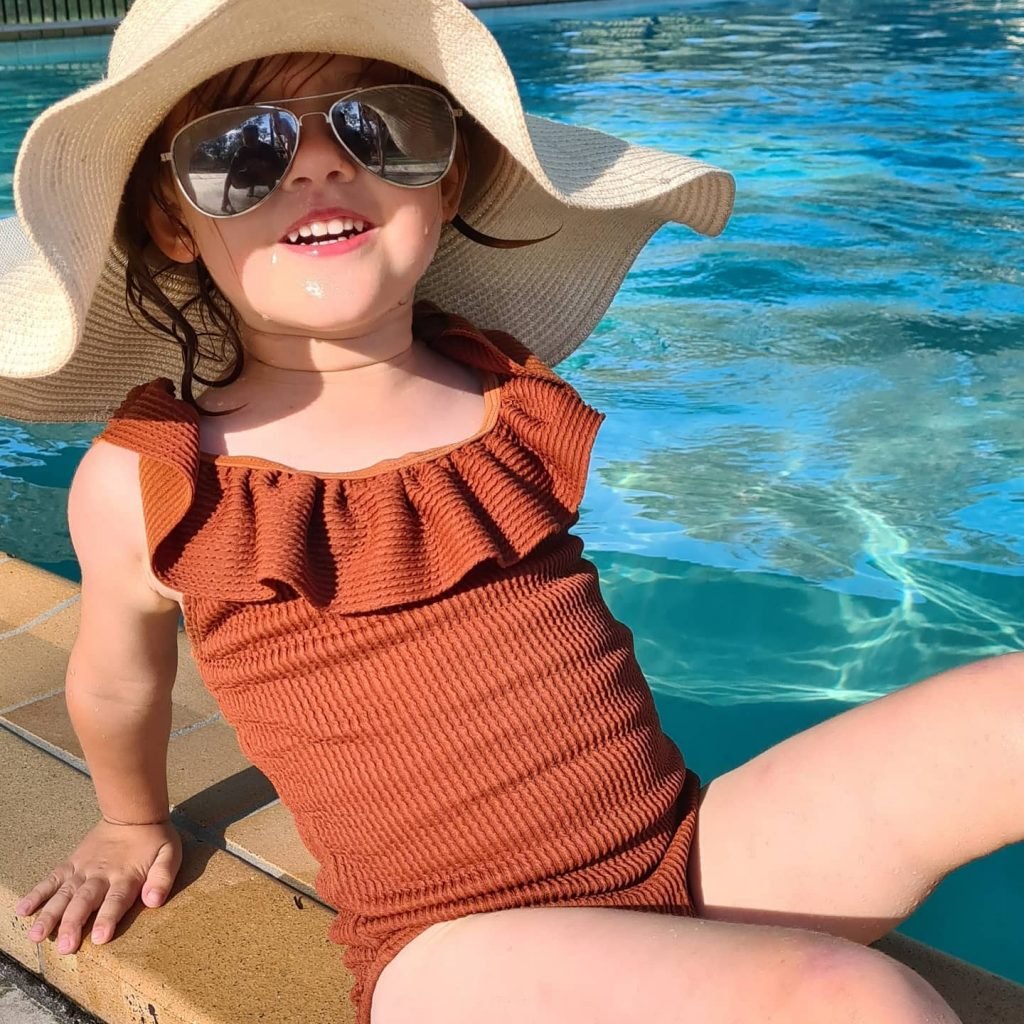 Shady bushy dog friendly sites, a pool, bushwalks, mountain bike trails, koalas, amenities, playground across the road, power and water connection, all for $27/night.
A 10minute stroll into town gets you to the delicious @marketburgersamford
, a selection of dog friendly cafes and the Famous Samford Patisserie and Cafe where we had too many scrumptious treats!
If you've never considered staying here, definitely put it on the list. The caretakers are lovely and we saw a koala too!! Not too far to Brisbane considering what you get for your money!!
We also took the truck to test out it's new tyres and rim on some 4wding. We did part of a known challenging 4×4 powerline track in the Glasshouse Mountains State Forest and had no issues.