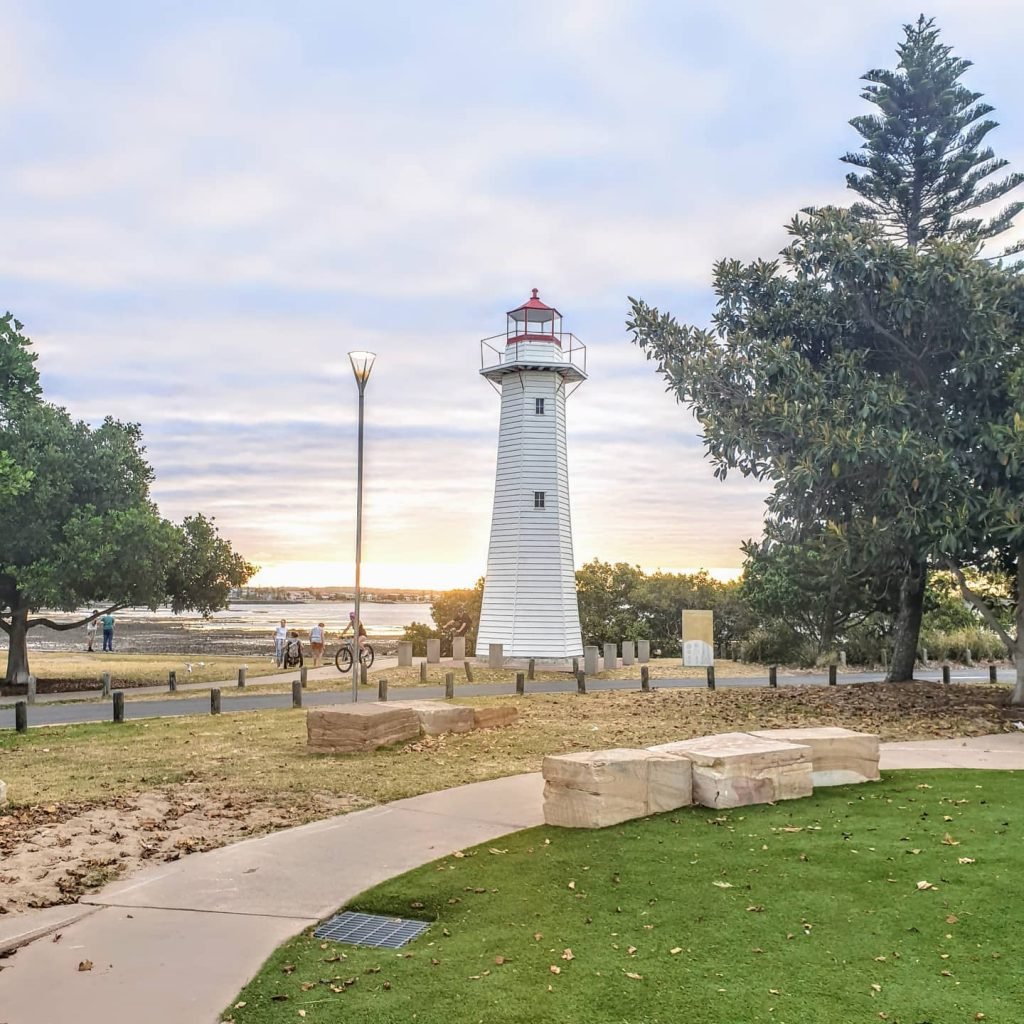 One of our recent stays allowed us to check out the Old Cleveland Lighthouse (QLD).
We went at sunset and enjoyed a walk around the point, a play in the playground and sealife hunting around the mangroves at low tide.
We stayed at the Tranquility Retreat in Thornlands, QLD, which was a self-contained only camp on WikiCamps on a Strawberry Farm. Errol was a lovely host, and have us a jar of homemade strawberry jam on departure.
We met the lovely @big_lap_baby_in_tow and Aria had a great time playing! Aria and I also visited the "Cascade Gardens" and playground just 5 minutes down the road, which was fantastic too!
Definitely another 3 places to add to your trip! With more details to come in our next YouTube video coming in the next couple of days!