Where is it?
About 30 minutes South East of Tamworth, NSW. Follow the road signs to Nundle and Chaffey Dam, head through Dungowan and on through Woolomin. When you reach the town of Nundle, the pub is on the main corner, opposite the Woolen Mill. The State Forest is up the mountain from here!
Things to Do
The Woolen Mill
The town of Nundle is interesting to explore, it's old (Really Old) and has done everything from Gold, to Timber, to Tourism. We really enjoyed the Woolen Mill in town. It's the last fully operating Woolen Mill in Australia.
Hanging Rock
A short drive off the main road once you reach the State Forest, it's well signed and pretty much the first road on your right as you reach the top of the Plateau. A kilometre or two and you reach a tiny parking lot. Take the walking track down for about 100m and you will be at the lookout! It's pretty spectacular here.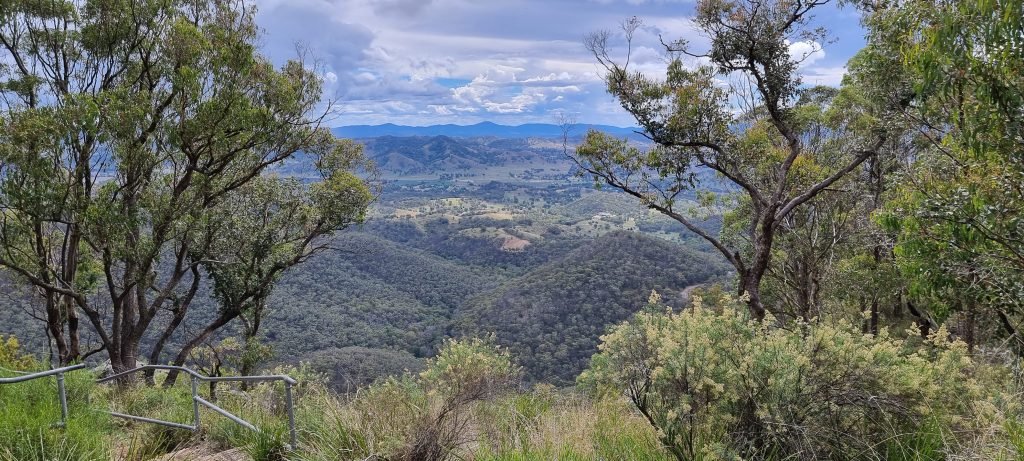 Four Wheel Driving and Exploring
The Nundle State Forest is a mecca for exploring little known paths and trails. We followed the main road down through the forest before arriving at Ponderosa Camp, where we were waved down by some Hunters who were down on their luck. They had managed to slide their Ute off the side of a muddy creek crossing!
We of course said we would help them out, drove deep into the forest, found their vehicle and pulled them free.
Photography
This area is an absolute amazing place for Landscape Photography. Take any turn off the main road and you are bound to see an incredible composition.
Here are my favourite shots from the area…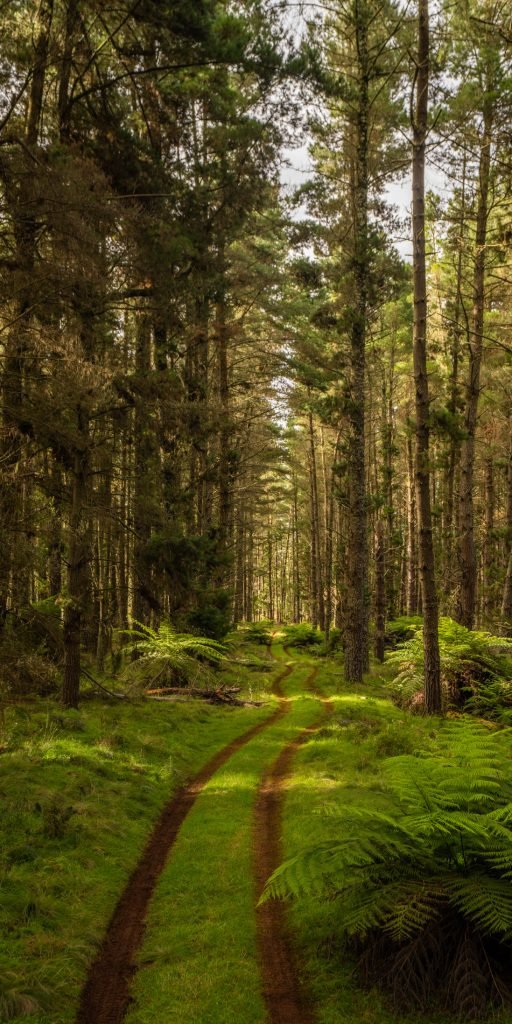 Sheba Dam
This is a gorgeous spot to check out, either for the day as a Picnic spot, or overnight as a free camp. It was pretty busy when we popped in on a Saturday at Lunchtime, but I'm sure you will be able to find a spot. The lake is not very big, it's a beautiful alpine dam. There is an area for launching your kayaks, and a beautiful dock for photography if you are into it.
Final Thoughts
We really enjoyed our day trip to Nundle. The highlight for us was definitely the photography and exploring aspects right up in the State Forest but it's a beautiful area for anyone that is in the Tamworth Region.