If you have ever wanted a beautiful lakeside spot to stay for a night or 10, Chaffey Dam near Tamworth in the NSW wheat belt is right up there as a place you should check out.
Run by volunteers and a donation of $5/pp/night, this spot is great if you are self contained as there are a few kilometres of shoreline for you to find a spot you are happy in, or if you want to be closer to the toilet and BBQ facilities up on the hill, there are plenty of spots around there for you.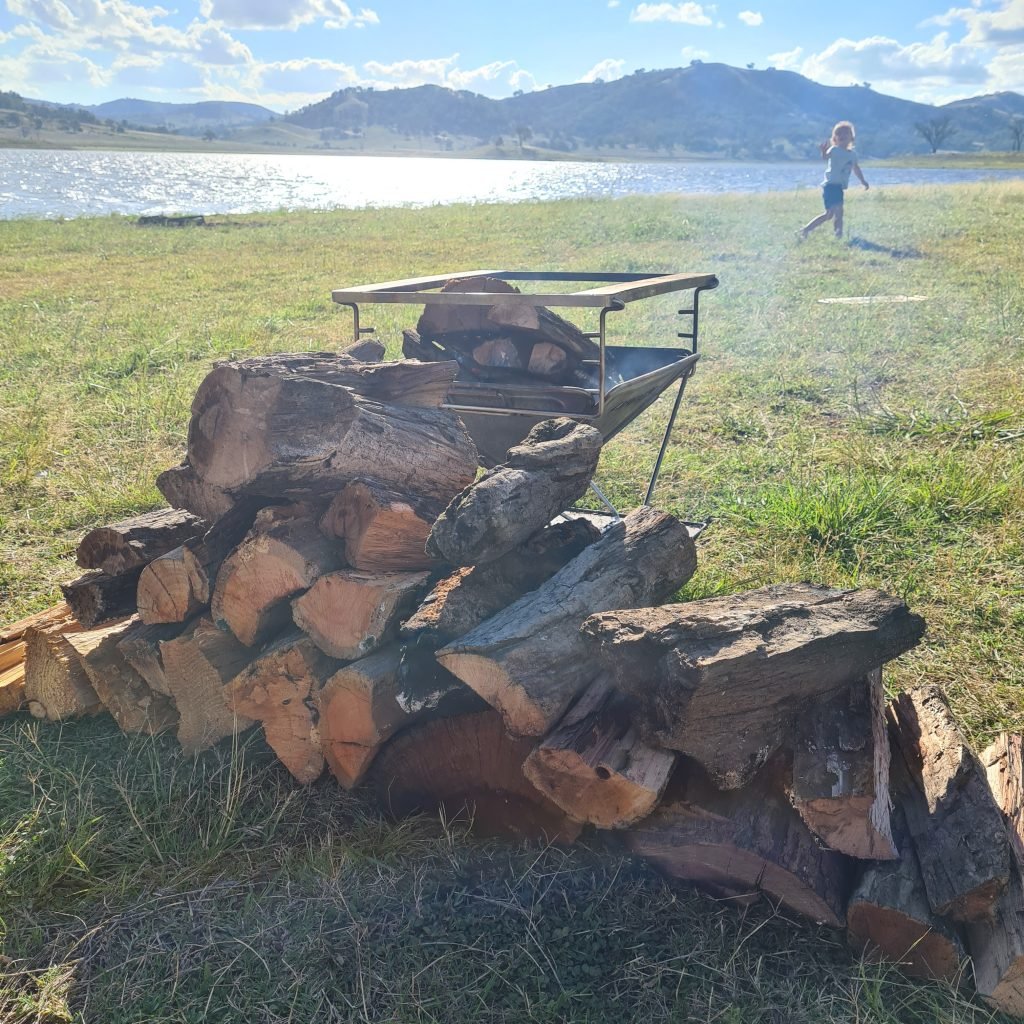 Fires are allowed of course, watersports are encouraged and just remember to pick up after yourself!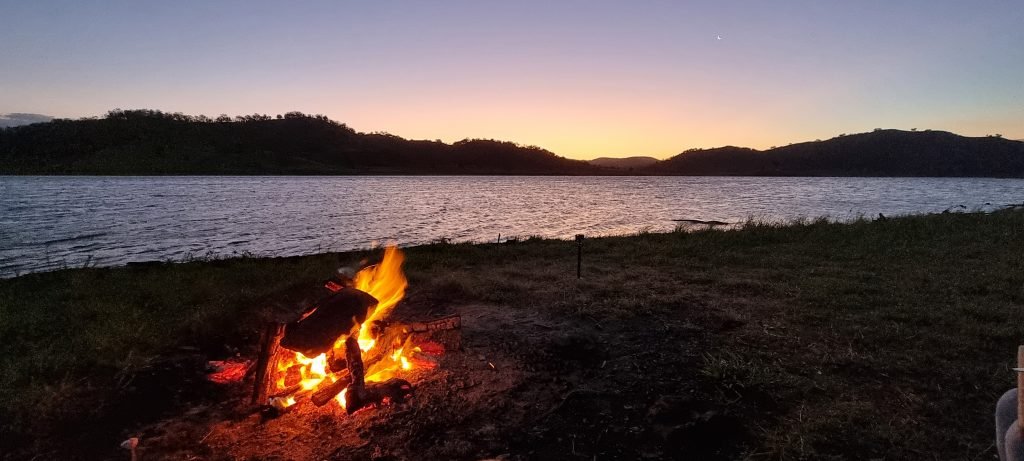 Things to do in the area include Tamworth, Nundle and the Nundle State Forest.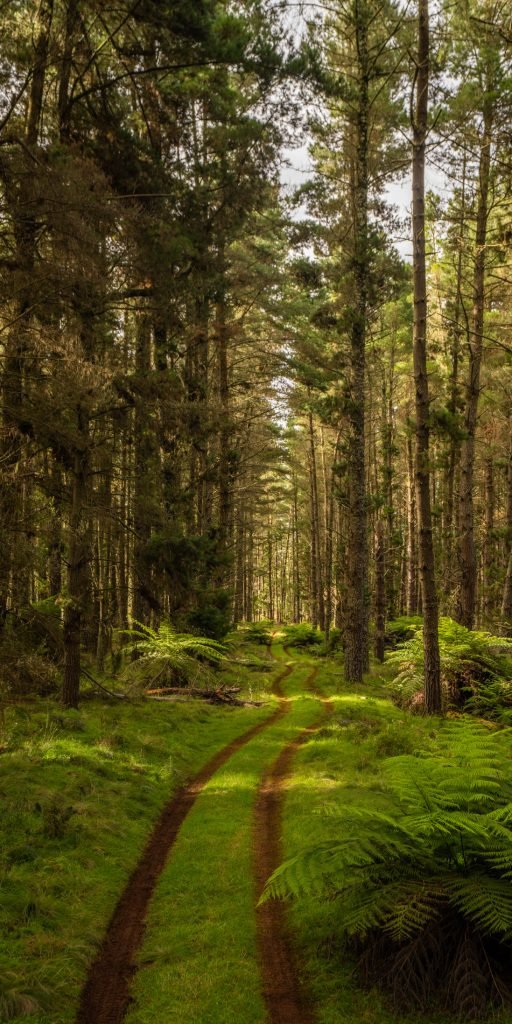 Quick Facts:
$5 Per Person/Night
Toilets and Showers available
Watersports encouraged
Fires Allowed
25 Minutes from Tamworth